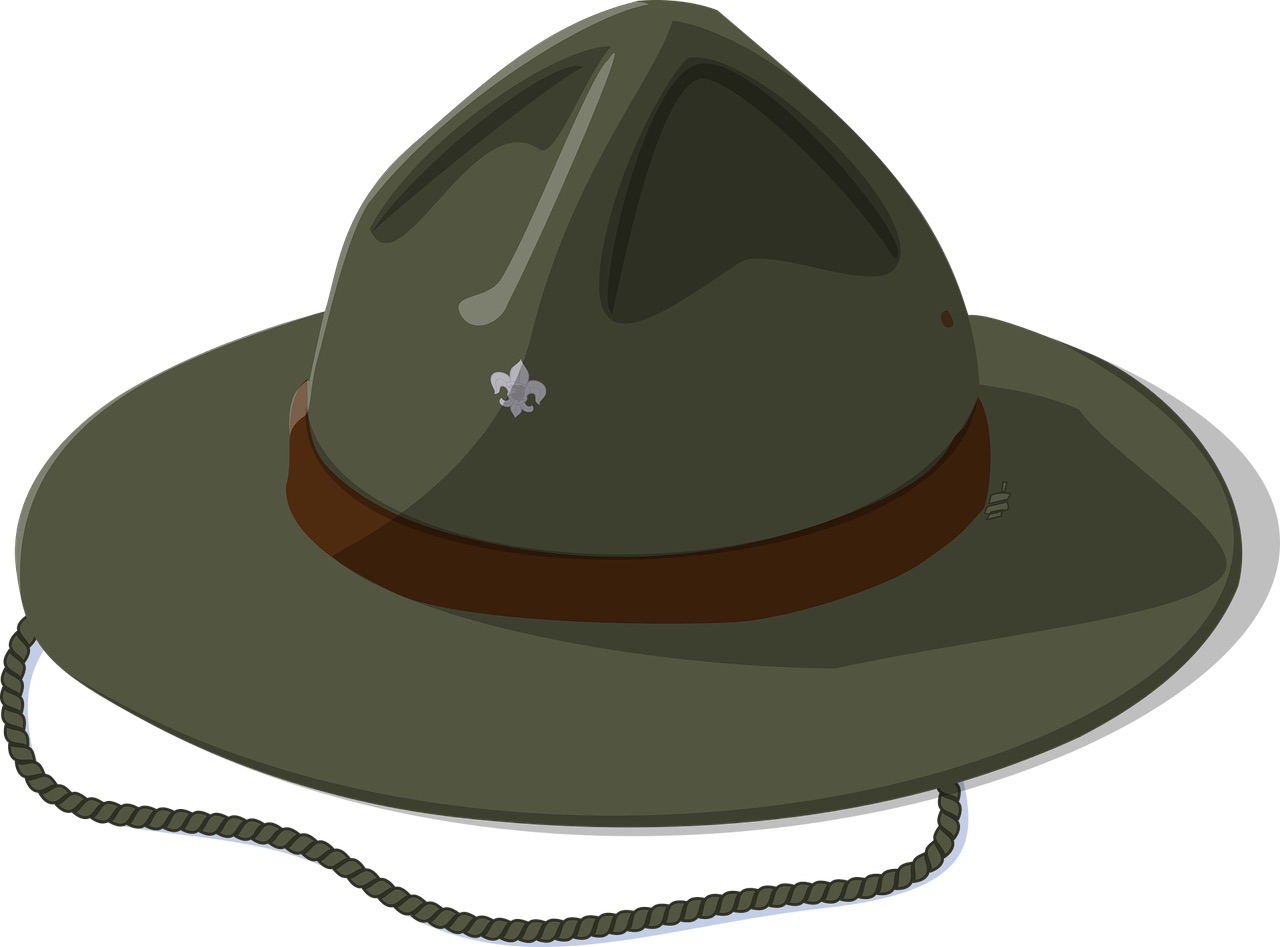 BSA TROOP 345
SOME BOYS AVOID OBSTACLES.
SCOUTS OVERCOME THEM.
-BSA
Boy Scouts UPCOMING EVENTS
CUB SCOUTS UPCOMING EVENTS
FUMC Freeport has had the honor of being the host church for Troop 345 for over 30 years. Many young men have learned how to become leaders within our community and beyond. Troop 345 boasts a history of many Eagle Scouts some of which have gone on to many a great thing.
BOY SCOUTING FAQ'S
CLICK HERE!
Troop 345 ScoutMaster: DJ Marks
Where: FUMC Freeport Fellowship Hall 1600 W Broad St
When: Meetings: Tuesdays 6:30pm
Who: Boy Scouting is for ages 11-18
Cub Scouting is for ages 7-10